Why Should You Get An Athletic Mouthguard?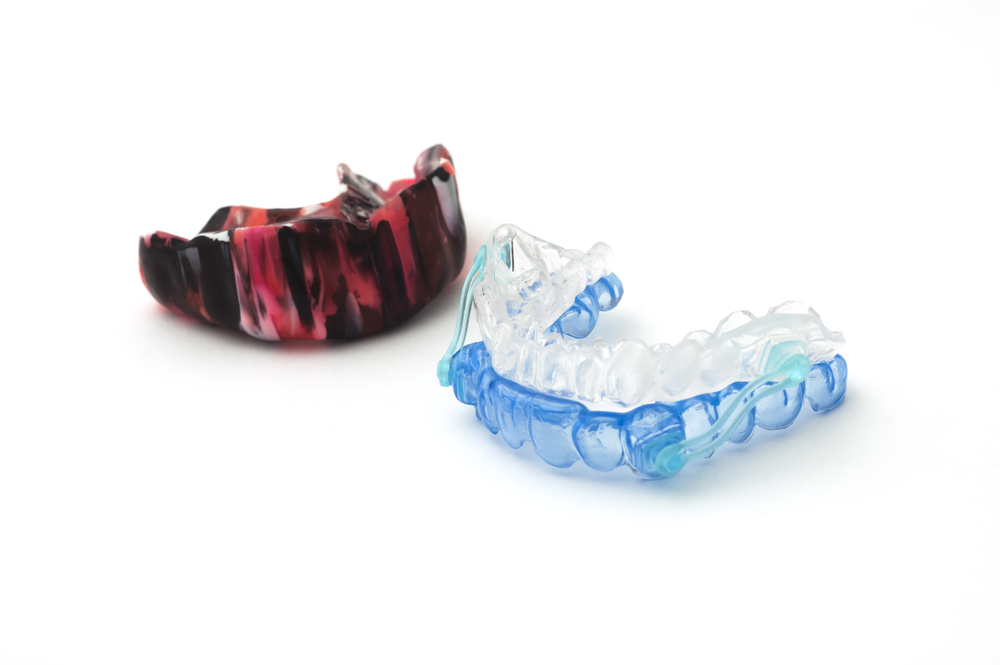 Be it football, gymnastics, or any other physically exerting activity, a mouthguard is one of the best pieces of protective equipment you can invest in. At Port Melbourne Dental we highly recommend having a custom mouthguard made if you're involved in athletic activities over an over-the-counter product, as having a snug fit to your exact smile is important in order to be effective. Here are some of the benefits of having a mouthguard:
Lowered risk of concussions
Did you know that during a traumatic injury to the face, your jaw can get pushed backward and up into the skull, causing a concussion? Wearing a custom mouthguard, specifically designed to protect your mouth, prevents this motion from happening and significantly reduces your chances of an athletic injury.
Prevent knocked out teeth
Knocked out and broken teeth are highly probable events when you participate in sports. Having a custom made athletic mouthguard ensures your teeth are kept safe in the event of a fall, or an elbow/ball hitting you in the face! The material is durable enough to absorb the impact so your teeth under the mouthguard don't get knocked loose or chipped.
Preserve your dental work
Recently invested in cosmetic veneers, a crown or any other dental treatment? It's just as important to preserve your dental work with a mouthguard, as it is to protect your natural teeth around them.
Fewer lip injuries
A busted lip usually occurs as a result of your teeth being pushed into the inside of your lip due to some kind of dental trauma. Having a protective guard won't just keep your teeth safe, but will also protect your lips too.
A custom-made mouthguard provides far better protection if and when trauma occurs. Specifically moulded to your unique smile, this guard won't be loose or less secure when compared to store bought guards. Protect your smile, call Port Melbourne Dental today for an appointment!