How To Make Sure Your Dental Veneers Last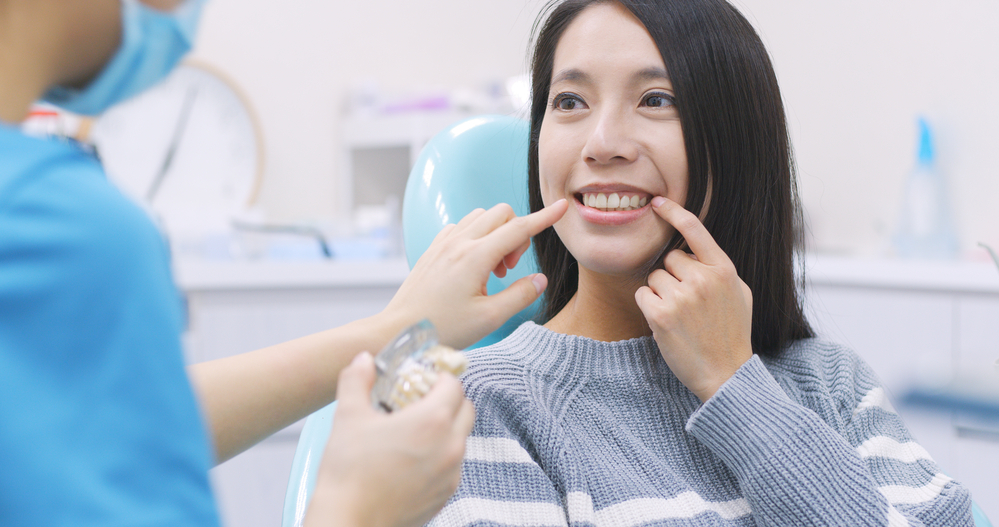 Dental veneers are capable of giving you a complete smile makeover by masking various dental issues. If you want your new investment to last as long as possible, however, there are a few things you need to keep in mind. Just like your natural teeth, you need to take care of your veneers in order make sure they last for years to come. Here's what you need to do:
Floss daily
Your dental veneers rest against your natural teeth. Its margins and edges are usually prime locations for plaque to accumulate over time and for tooth decay to develop. This is why it's important to get at all these areas when cleaning each day. Flossing is the perfect way to get at all those nooks and crannies. And don't worry, they won't pull your veneers off either! Make sure to brush along your gums when brushing too.
Non-abrasive toothpaste
Abrasives are usually required to some extent in toothpaste because they help remove debris from teeth. Whitening toothpastes, however, are more abrasive than non-whitening toothpastes. We recommend avoiding these as it could scratch the surface of your restorations and make them look dull. If you need more guidance on what to use, our dentist is ready to help!
Wear a mouthguard
If you don't want your veneers to accidentally break during a sport, we recommend investing in a mouthguard to wear if you're physically active. A sports mouthguard should be fitted snuggly around your teeth in order to be effective, so we recommend getting these custom made. Luckily, we can do this for you at Port Melbourne Dental as well!
The best way to make sure your dental veneers last is to make sure you attend your 6 month dental checkups so we intervene as early as possible for any problems that develop. Been some time since your last checkup? Call Port Melbourne Dental today to schedule your appointment!