Best After-Care Tips for Your New Crown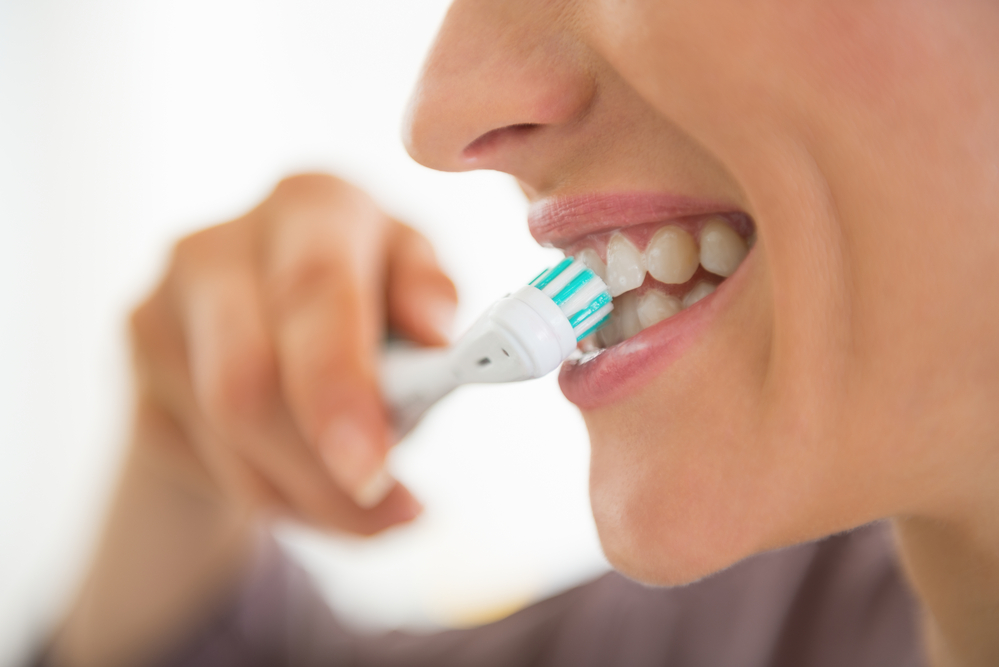 Your brand-new porcelain crown is definitely an investment that you want lasting as long as possible. With the right maintenance you can make sure your dental restoration lasts as long as they're intended to. Here are some after-care tips you'll want to follow:
Floss regularly
We have many patients who are hesitant to floss after getting a new crown for fear of it falling off. The crown is securely kept in place with strong cement so it's highly unlikely for this to fall off. In order to prevent new areas of decay from forming along the sides, we recommend wrapping the floss against the side of your tooth and sliding it up and down.
Brush gently along your gumlines
Keep your gums healthy by brushing gently along your gumlines. This prevents bacteria from building up along the edges of your crown. And by brushing gently, the soft tissues won't recede over time either.
Inform us if the fit needs adjusting
Your mouth knows when something off. If your crown doesn't feel quite right, the fit seems off or loose, simply contact our experts at Port Melbourne Dental so we can make the necessary adjustments straightaway!
We recommend scheduling in a regular checkup every 6 months to make sure you stay on top of your oral health. We can ensure your dental restorations are in top shape. Call today to schedule a consultation with our experts.