4 Reasons to Consider Sedation Dentistry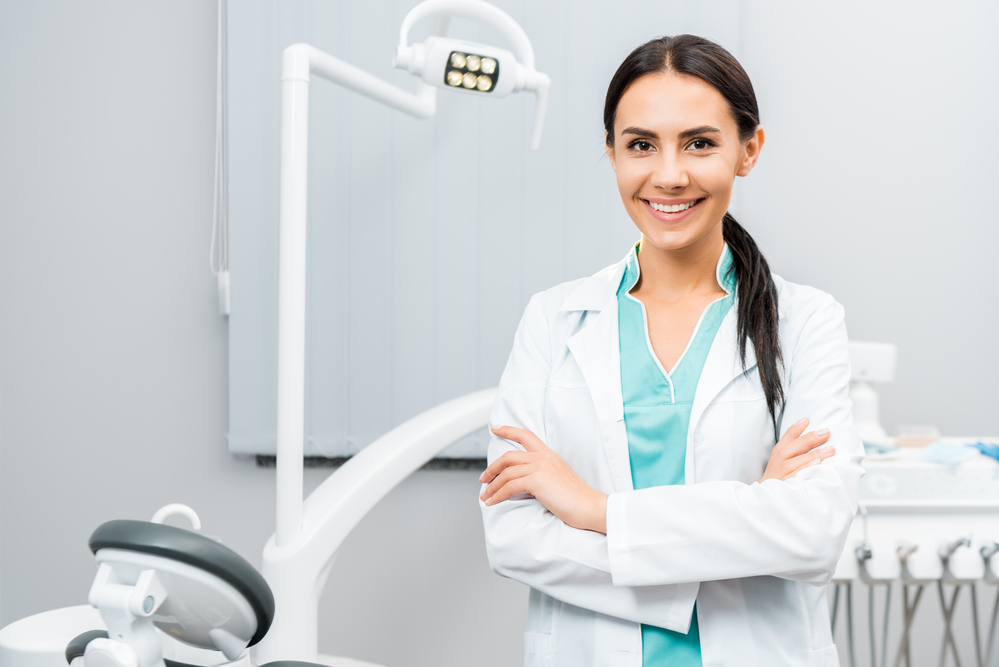 Sedation is frequently used in a lot of dental procedures! At Port Melbourne Dental, we understand that some patients find a visit to the dentist to be a stressful experience, which is why we try our best to ease your mind and offer a smooth dental experience during treatments. Here's why you should opt for sedation the next time you visit our clinic!
Lessens anxiety
This applies to patients who suffer from dental phobia. For such patients, the smallest stimulation from sounds to smells and certain equipment can induce a high degree of anxiety. Our best method of ensuring the procedure goes smoothly is to offer sedation during your dental treatment.
Lessens pain
Are you scared of a visit to the dentist merely because you think it might cause pain? There are many assumptions that dental procedures cause pain to some extent but this is untrue! However, we can help alleviate your fears of any pain with the option of sedation.
Reduces feelings of claustrophobia
Dentists use different tools within their line of work and since this equipment is used around the mouth, there are cases when it can stir feelings of claustrophobia in patients. We offer sedation in order to cope with the uneasiness that follows with people who suffer from claustrophobia.
Controls gag reflex
Having a gag reflex is quite normal but this can interfere with dental procedures and make your experience at the dentist's quite uncomfortable, which is why we recommend sedation in such instances.
Additionally, if you're going in for a lengthy procedure, sedation definitely helps with time passing! Did we help clarify your doubts? Call our team at PMD if you have any other questions and we'll be able to ease your worries!