Whitening Vs Veneers: Which is the Best Choice For You?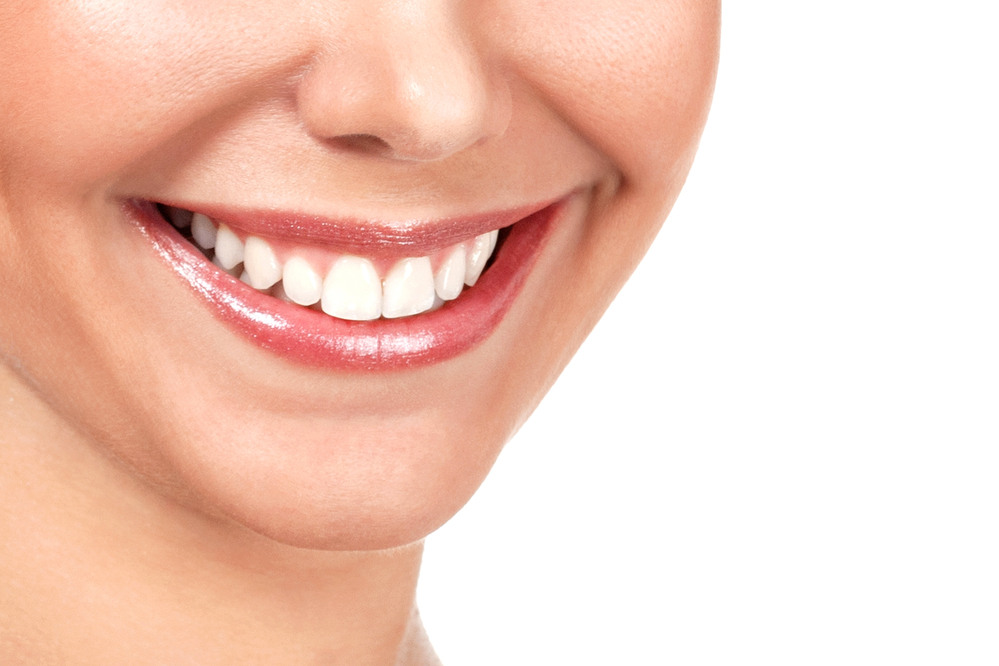 Have you been looking for ways to get that perfect smile? If you're looking for a brighter, whiter smile, there are two options in particular that are quite popular. Teeth whitening and porcelain veneers are often common choices when looking to improve smiles.
Teeth Whitening
Are your teeth already the right size and shape? If you have a well-aligned set of teeth with no gaps, whitening is definitely the option to be rooting for. You can either come to our clinic or we can even give you instructions to carry this out at home! Essentially, the whitening process in the clinic will include placing a bleaching solution over your teeth. You can notice results from this in just one appointment!
Some patients prefer doing their whitening at home, however. In such instances, PMD will be able to supply you with trays custom-fitted for your teeth with instructions on how to use the bleaching solution. You will have to wear the trays with bleaching solution in it for several minutes over the course of a few days. This process takes longer to see visible results.
Some of our patients have teeth that are more sensitive to the bleaching process. To such clients, we recommend the usage of sensitivity toothpaste and fluoride mouth rinse to help decrease any sensitivity.
Dental Veneers
We recommend veneers as a treatment option for clients who are suffering from discoloured, chipped or even crooked teeth. Veneers are made out of a thin shell of porcelain that is cemented over the top of your tooth.
It's necessary for our dentist to slightly trim down your natural tooth in order to allow the porcelain veneer to be attached. It goes without saying that this comes with bigger costs than teeth whitening but on the plus side, your veneers are capable of lasting many years if taken care of properly.
At PMD, we're more than happy to discuss your options and guide you on which treatment is best. We can help you perfect your natural smile! Schedule your appointment today!