When Should You Get Dental Implants?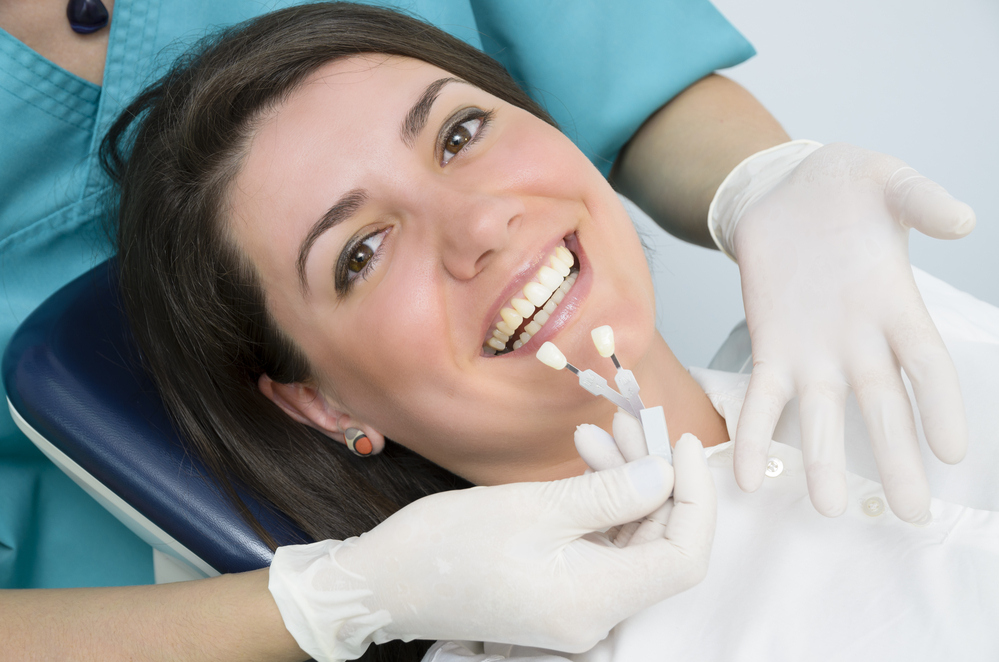 Offering the best return on investment, dental implants are the best solution for the replacement of missing teeth! When is the ideal time for you to consider getting a dental implant? Is there ever a time when you should avoid getting one? Read on for more information!
Age
Implants are available only for patients who have fully developed and matured teeth. In most cases, this means individuals have to be 18 years of age or older when considering eligibility for this restoration. This is a safe procedure, but facial features have to be fully formed when fitting in a permanent restoration into your smile.
Number of teeth missing
Implants can be used to replace individual, multiple or even a whole set of teeth. There's no requirement on how many missing teeth a person needs before they can consider implants. Larger restorations, such as bridges or dentures, do depend on a certain number of teeth when planning out treatment, however.
Bone Health
An important criterion to meet when getting implants is having a sufficient amount of bone for support. When a tooth has been missing for a long period of time, the bone in that area tends to deteriorate. Sometimes, a bone graft is performed prior to the installation of implants to fix this. Bear in mind, however, that existing gum disease and dental issues must be treated before considering implants.
Already have dentures?
It's never too late to get implants! If you have a healthy smile, our expert dentists can give you a treatment plan to restore your missing teeth or even support permanent dentures with as little as four dental implants.
We offer quality dental implants designed to last for several years with the proper care. Call our friendly team at Port Melbourne Dental for more information!