How Gum Disease Affects Your Health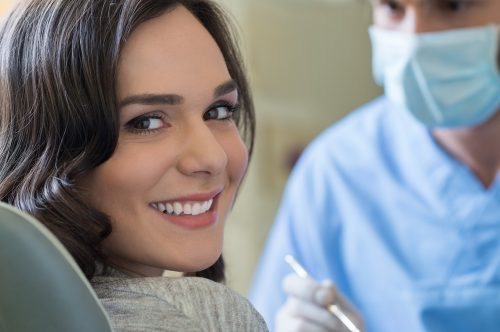 At PMD Dental Care in Port Melbourne, we help our patients take steps towards stopping gum disease when it's in the earliest stages of gingivitis. Why? Because periodontitis doesn't just affect your smile – it can affect your health and quality of life. 
The Oral-Systemic Connection
Oral biofilm can spread from infected areas inside of your mouth directly into your cardiovascular system. As a result, it lodges within blood vessels, your heart, and raises inflammation throughout the body. It also suppresses your immune system, making it more difficult to overcome other types of medical conditions. 
Studies show that the more severe your gum disease is, the more likely you are to experience medical problems like:
Stroke

Heart attack

Erectile dysfunction

Infertility (both men and women) making it challenging to conceive

Diabetes

Pneumonia and respiratory disease

High blood pressure

Alzheimer's disease
Even if you're treating these conditions with the help of a doctor, research suggests that untreated oral infections may counteract your other efforts, making it difficult — if not impossible — to improve your health until gum disease is eliminated. 
Where to Get Started 
At PMD Dental Care we screen for signs of gum disease during each scale and clean appointment. If we identify symptoms of gingival inflammation, tissue detachment, or bone loss, we'll alert you straightaway. From there, we'll create a therapeutic soft tissue plan to remove the infectious bacteria and help you recover. In most cases, this involves a series of deep cleanings followed by periodontal maintenance appointments 3-4 times per year. 
See Improved Health 
The case studies that show gum disease affecting your oral health also show that people who treat their periodontitis experience improved health within a few months of completing their dental treatment. 
If you're someone who is struggling to manage your diabetes or fertility concerns, you may want to try a different approach to holistic health, by calling to schedule a checkup at PMD Dental Care!