Four Fast Smile Makeover Options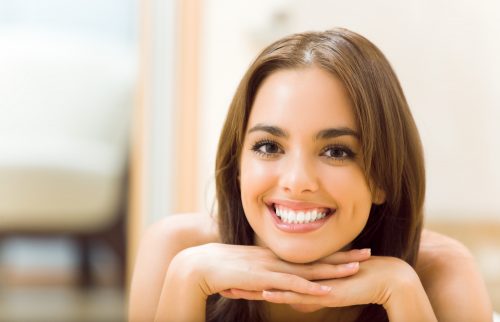 Have you decided to treat yourself to a smile you feel more comfortable about showing off? There are a number of cosmetic dental treatment options that we offer our Port Melbourne patients. Here are four of the fastest and effective choices to consider:
Teeth Whitening
One of the best ways to enhance the appearance of your smile is to elect to whiten your teeth. Both professional and over the counter products are effective, depending on the type of results that you're looking for. Whitening is perfect as a stand-alone "smile makeover" or to jump-start a more complex cosmetic treatment case.
Composite Bonding
Tiny chips or gaps in teeth can be a quick and easy fix. Numbing with local anaesthetic may not even be necessary. All it takes is tooth-coloured composite that's matched to your smile and then shaped over the tooth to fill in the irregularity. Once a light cures the resin in place, you'll be on your way!
Tooth or Gum Recontouring
Uneven or atypically shaped teeth can be smoothed out so that they look more uniform in appearance.
Recontouring can also be performed on gum tissues. If you have uneven gums or a "gummy" smile, adjusting the margins of the skin that frames your enamel can provide you with fuller looking teeth (without actual treatment to the tooth itself.)
Dental Veneers
For the most dramatic smile makeover possible, dental veneers are still a relatively "quick" process to complete, in that the entire procedure can be performed over a couple of different appointments. Veneers hide the healthy teeth behind them, making your smile instantly brighter and straighter without braces or whitening.
Find out which aesthetic dentistry option is right for you. Our Port Melbourne dentists offer flexible scheduling options to fit your busy lifestyle. Call PMD Dental Care today!