Do Adults Make Great Orthodontic Patients?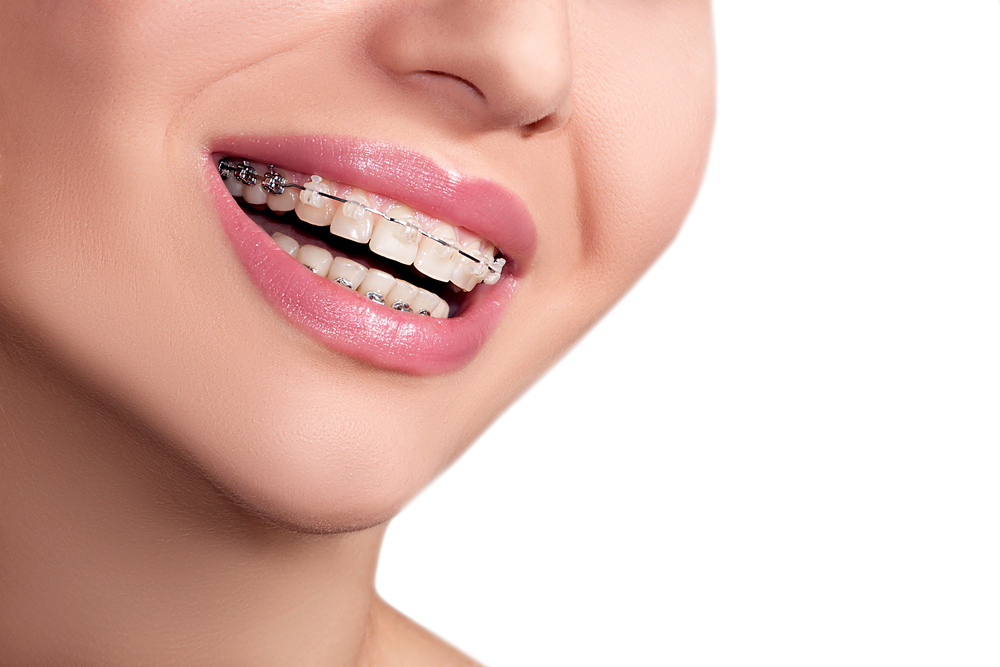 Ever considered orthodontic treatment but thought it may be far too late because of your age? This is not the case! At Port Melbourne Dental, some of our most successful cases have been adult patients! Here's why you'll be a great fit for orthodontic treatment:
Better commitment
After a few months, the novelty of starting braces and orthodontic treatment wears off, and most of our younger patients tend to feel less motivated to follow through with their after-care recommendations. Adult patients are usually more understanding of the commitment and pay better attention to their home care instructions and seeing the treatment through.
Oral hygiene
During orthodontic treatment, it's incredibly important to ensure your smile is kept healthy and clean as much as possible. As an adult patient, you're more likely to follow through with great oral hygiene, proper brushing techniques and daily flossing. This means you'll have a far healthier smile at the end of your orthodontic treatment and your chances of decay will be drastically reduced.
Follow-ups
Orthodontic treatment can require some additional steps and follow-up appointments to make sure everything is going on track. For example, using a specific appliance, wearing rubber bands, and slight adjustments to your braces may all prove necessary. We've noticed younger patients are less likely to stick to these follow-ups.
Long-term maintenance
You invest a great deal of time and care into your braces. Once these come off, it isn't the end of your treatment, however. It's recommended to wear retainers nightly for as long as possible to prevent your teeth from shifting back into their original position. Many are tired of this long-term commitment.
Are you considering orthodontic treatment? At Port Melbourne Dental, we've been helping our patients achieve their dream smile for years! Call us to schedule your consultation today!